Starter Pages
Common page layout examples.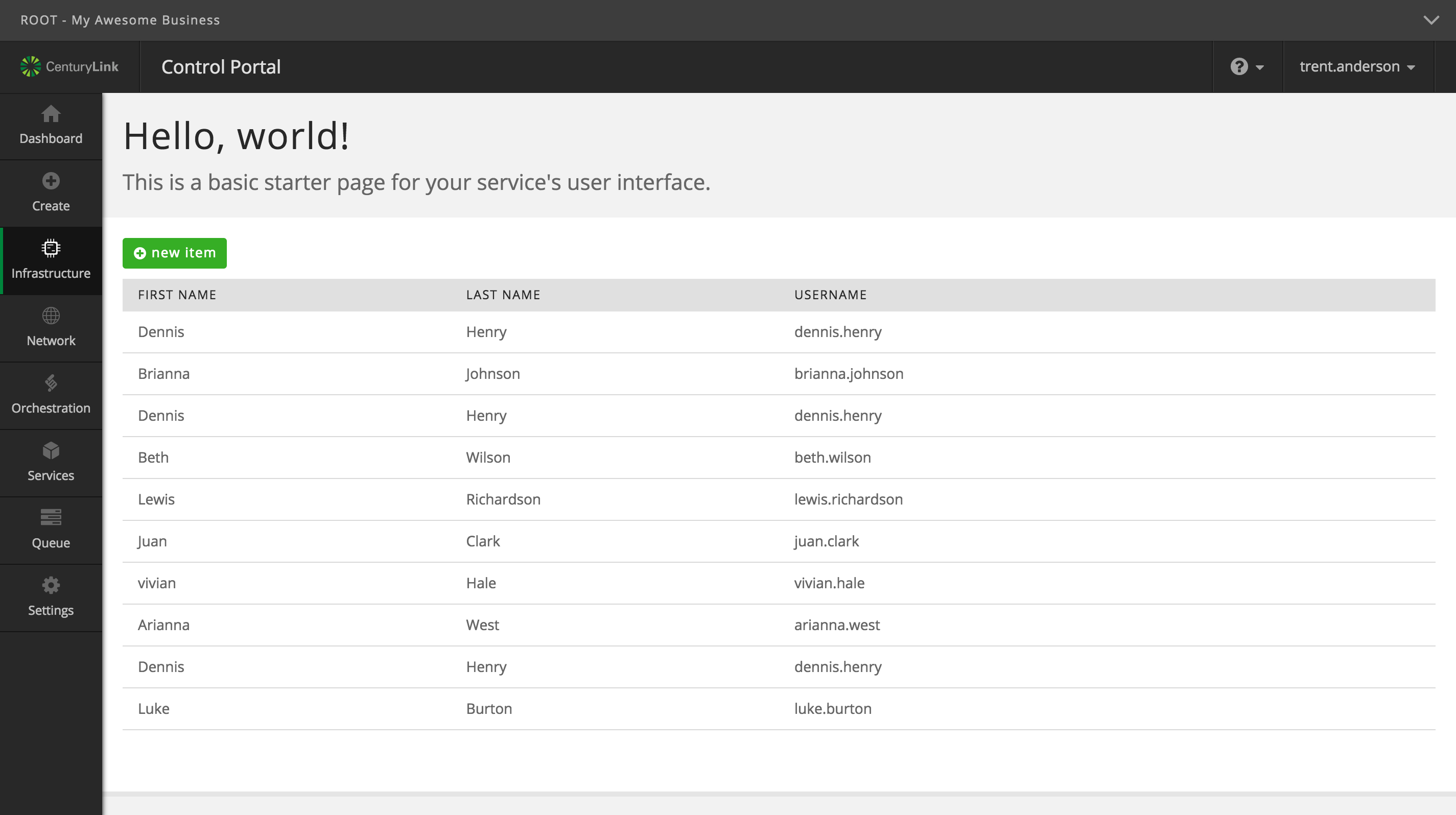 Basic page with CSS and javascript includes, top header navigation, and a List View in the body.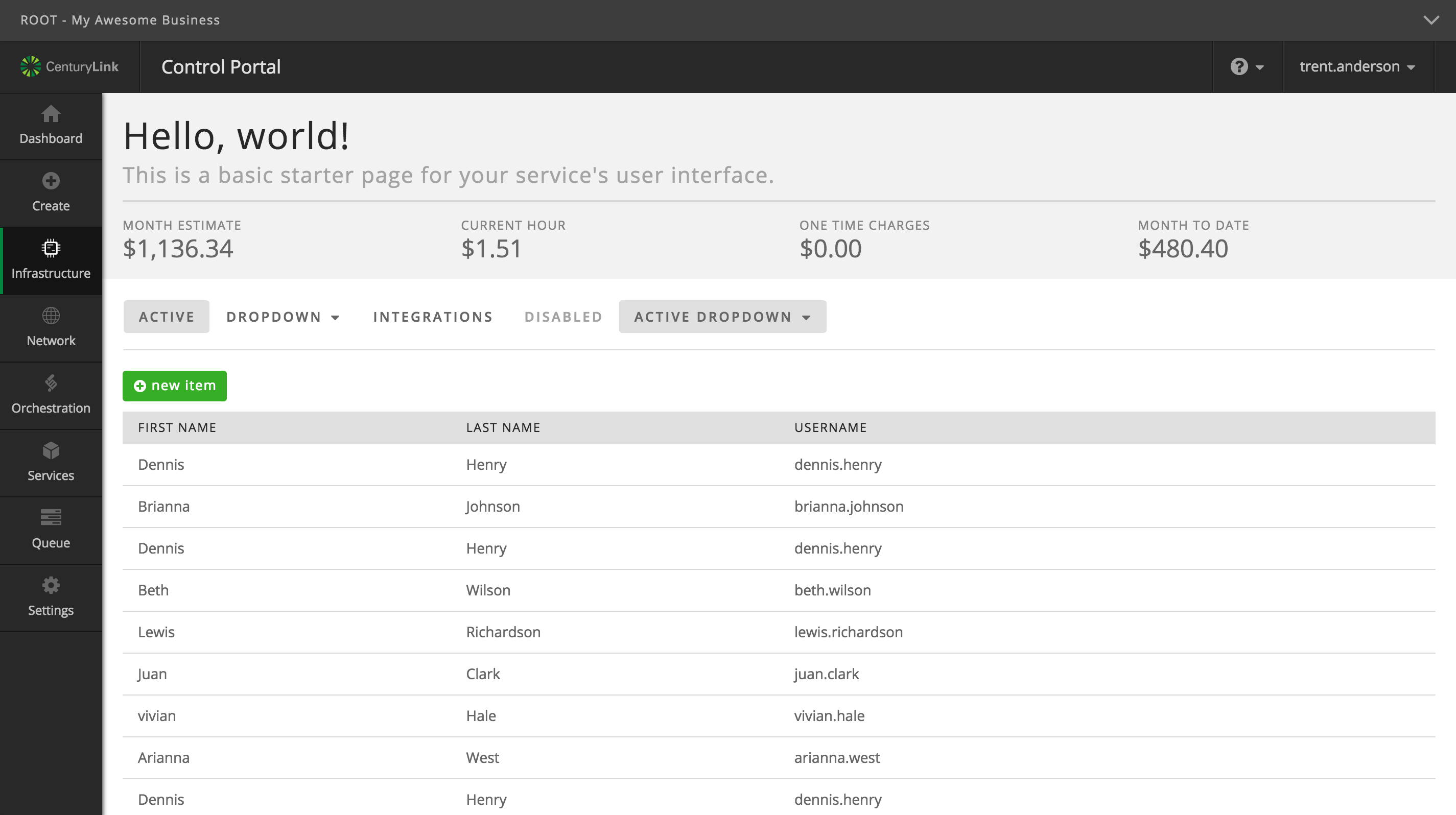 Basic page but with the addition of a billing summary.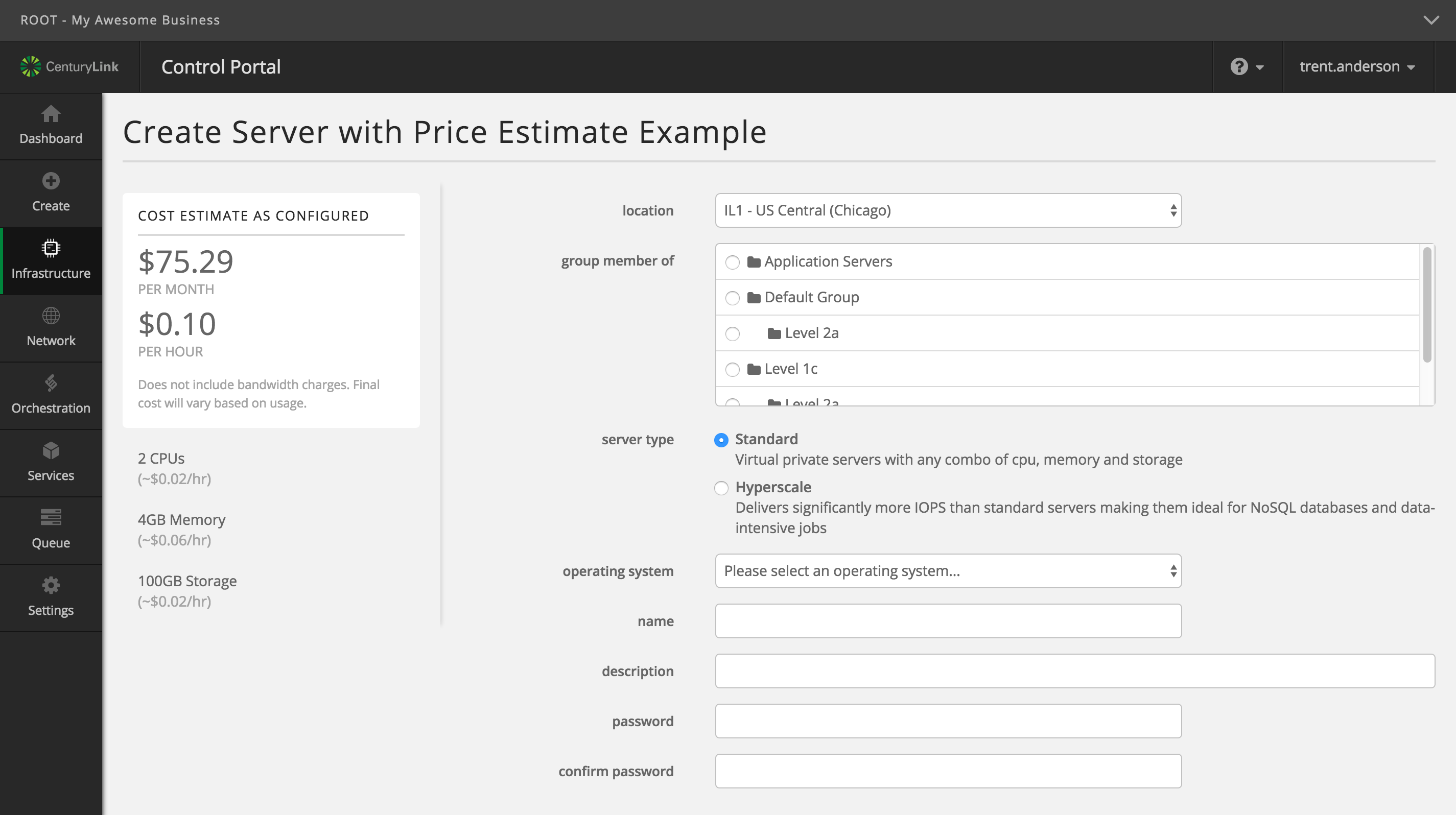 Create page with responsive price estimate summary on the left.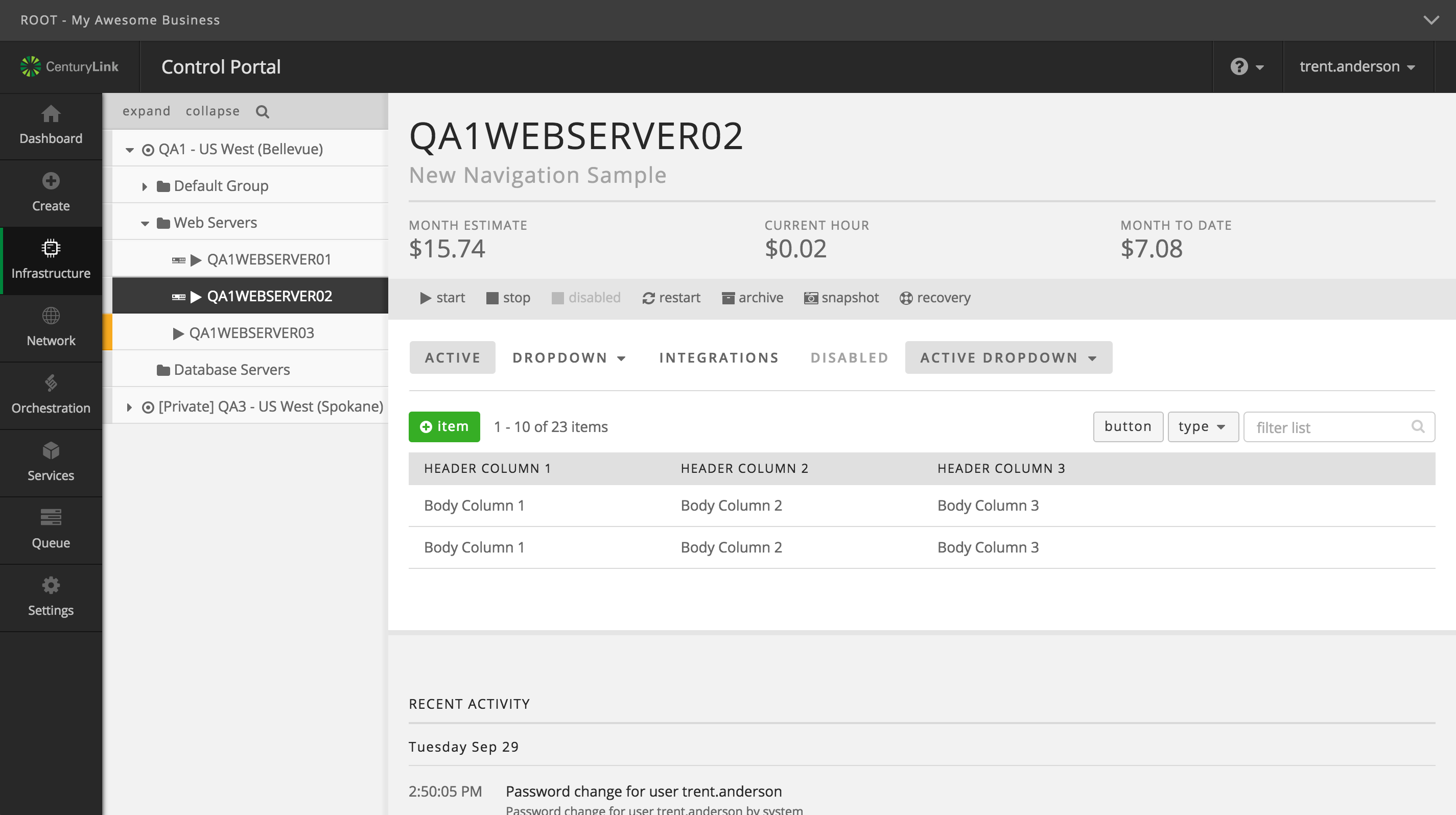 Responsive left pane navigation.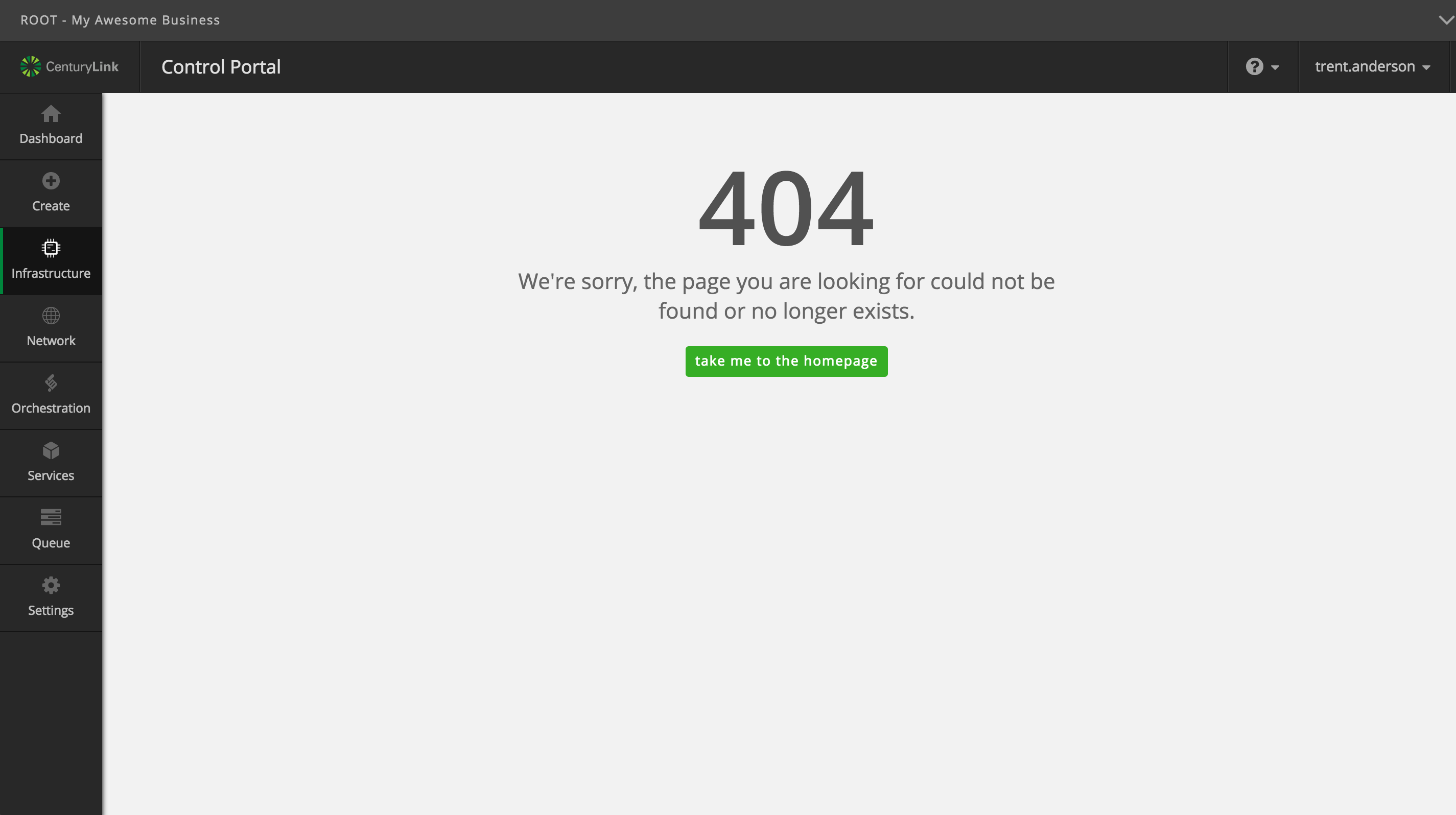 Basic 404 error page, indicating a client-side error, which indicates the requested page has been removed or the URL is incorrect. Basic 500 level error page. Indicates a server side error, so no dynamic information is presented.